New Leadership preludes a period of dynamic growth
Top Team re-shuffle prepares the way for major expansion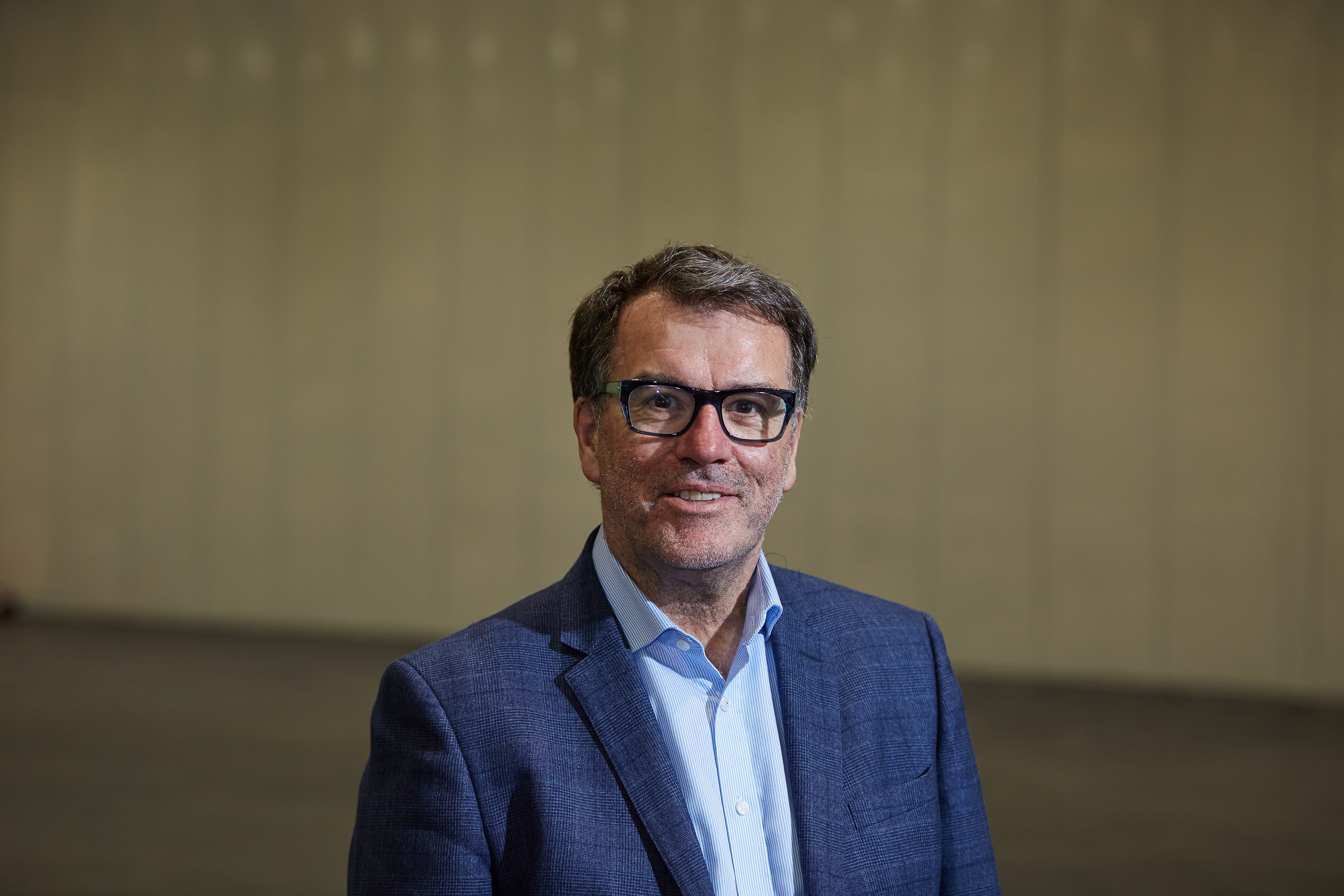 Japanese pioneers of sophisticated fluoropolymer application technologies across sectors including microwave interconnect and medical devices have reported changes to its executive team to take the business forward.

Changes to the international management line-up were triggered by the recent announcement of the planned retirement of Joe Rowan from the role of President and CEO of the US based subsidiary. Rowan was the founder of the business that targeted the US and European markets for fluoropolymer based medical components and high frequency microwave cables and headed up the UK and US operations for 12 years. He had effective oversight over such notable product launches as Junkosha's Peelable Heat Shrink Tubing (PHST) which is widely used in the fabrication of interventional surgical catheters and the introduction of ultra-high frequency interconnects that are needed for 5G/6G networks and devices. He will remain in an advisory role, stepping aside for his colleague Mike Winterling who will take over as Chief Operating Officer.

"I have had the most incredible experience working alongside many committed and capable Associates," explains Rowan. "We should all be proud of what we have achieved together. A sign that the time is right for me to move on was during this year's MD&M West trade show – which proved to be our best yet. The feedback we received from our customers was excellent and our awareness level has increased appreciably. In short, my work is done."

Recent announcements from the company have included plans to build a new facility in Kasama, Japan, by 2025 thereby increasing Junkosha's capacity by delivering a multiple of four times growth across the PTFE Liner products and three times growth across its peelable FEP Heat Shrink Tubing portfolio. The step has reaffirmed the company's long-term commitment to its North American and European customers.

"We have a long-standing pedigree of technology innovation and first-class products, built over the 68 years since our founding in Japan," Mike Winterling stated. "Our mission is now to spread our reputation as a trusted partner across global markets.

"To fulfil this goal, we have been rapidly expanding with both a major investment programme and also new team members across USA and Europe. These strategic movements, alongside the launch of our Customer Charter which is a blueprint for what customers can expect from our teams, demonstrates our complete commitment to doing our very best for all of our stakeholders."

Mamoru Sogo, President and CEO of Junkosha Inc. concludes: "Junkosha's stated mission is to enable worldwide innovation leaders to advance the next generation of technology for a better future. Our aim is to be acknowledged as the most responsive partner for specialised high-performance polymer solutions; to be organisations' number one partner by meeting their unmet needs and ultimately being easy to do business with. This is what we have always strived to do and will further expand our global presence into the future with Mike as he takes over from Joe as part of our succession plan."

ENDS

About Junkosha

Junkosha are pioneers of sophisticated fluoropolymer application technologies across medical device and microwave interconnect sectors. With three operations in Japan, including its headquarters as well as sites in the US, UK and China, it is one of the best kept advanced technology secrets outside of Japan. The company provides tube and fitting products, including generic resin tubes, fluoropolymer tubes, high-barrier tubes, flexible multi-layered tubes, industrial hoses, degassing modules, heat-shrinkable tubes, and the market leading peelable heat shrink tubes. It also provides wire and cable products, including microwave interconnects, robot cables, high data rate cables, camera link cable assemblies, ultrafine coaxial cables and assemblies, cables for clean environments, and general wires and cables.