Introducing Joe Rowan: Junkosha Technology Innovator of the Year Award Judge
Joe Rowan - Junkosha Technology Innovator of the Year Award Judge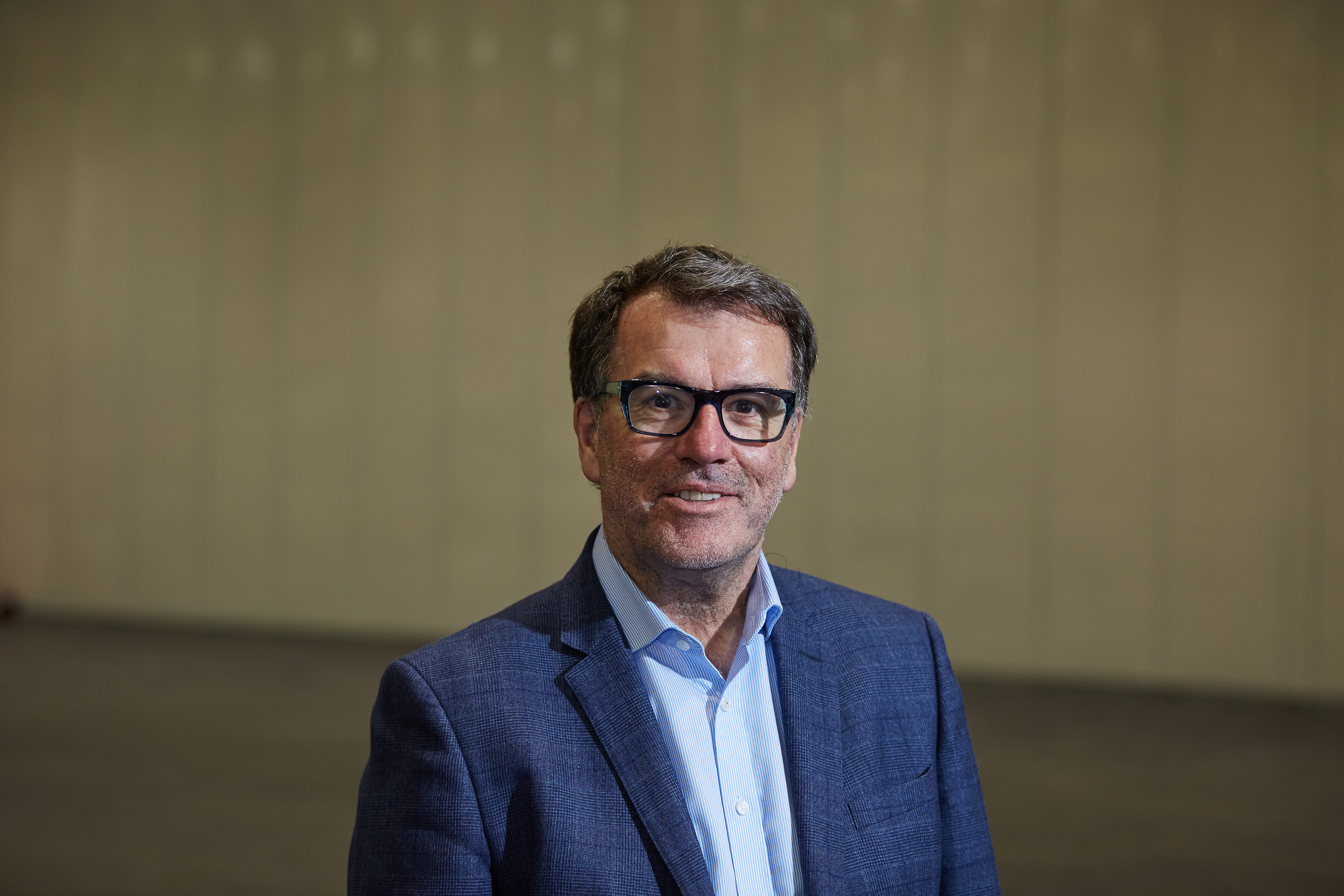 Joe Rowan is a seasoned executive with experience in leading global high tech, cross functional teams in all phases of business growth.

With over 35 years in industry, Joe has spent a lot of time in the area of fluoropolymers working with industry experts, Gore and Junkosha (during and after their partnership). At Gore, Joe led businesses in the interventional and general surgery space. At Junkosha, Joe is responsible for Junkosha's business in the Western World. Since their incorporation in the USA and EU in 2014, Junkosha have grown rapidly supplying fluoropolymer-based solutions and Fine Wire and Cable assemblies to customers focused in the cardiovascular and neurovascular segments.

Joe graduated from Napier University in the UK and has spent his career working in the US, Europe and Asia, particularly Japan.