Introducing Nitin Salunke: Junkosha Technology Innovator of the Year Award Judge
Nitin Salunke - Junkosha Technology Innovator of the Year Award Judge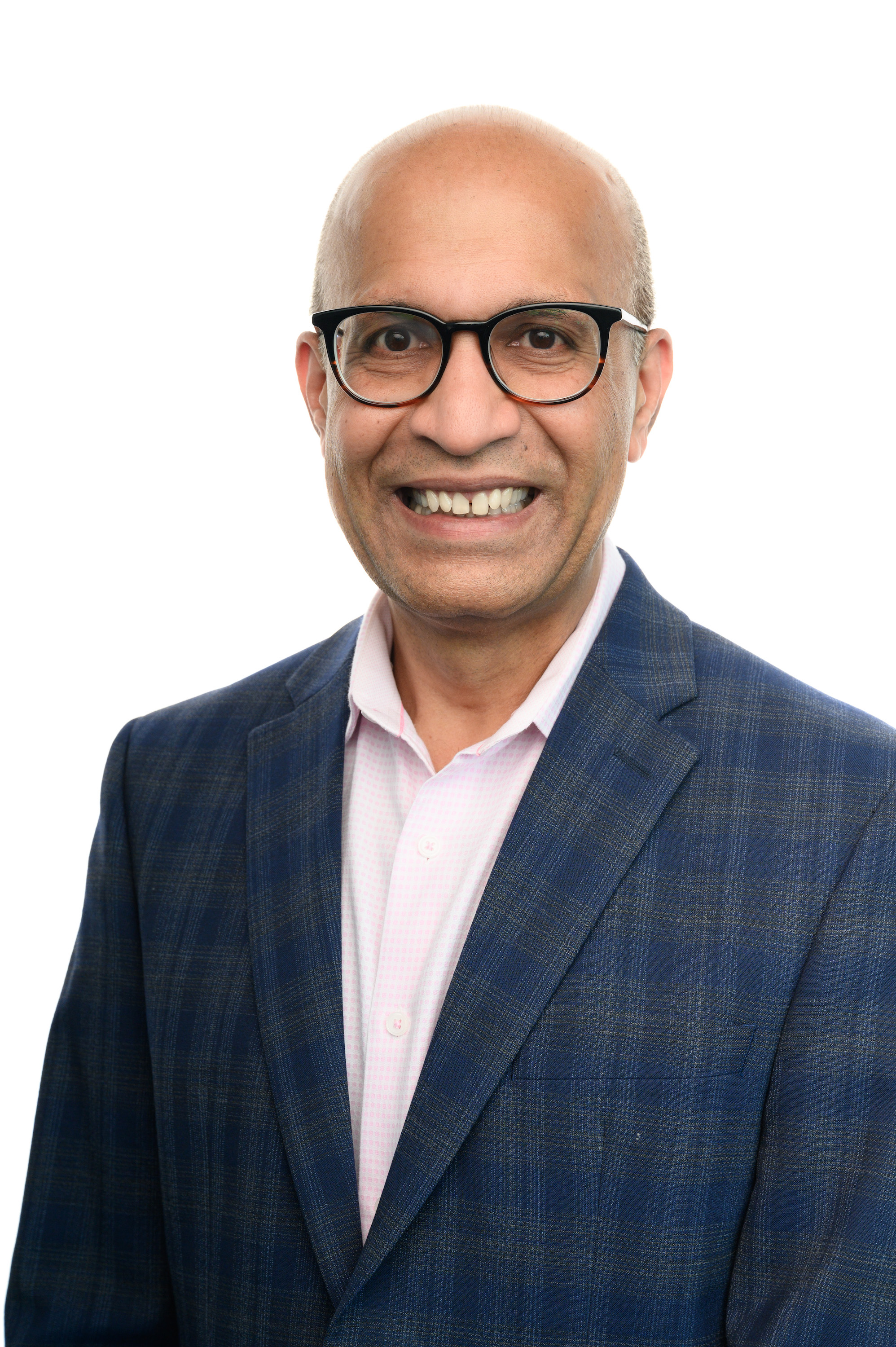 Nitin Salunke is the President and CEO of Supira Medical, a clinical stage medical device company developing next generation catheter-based heart pumps.

With over two decades of medical device development and leadership experience, Nitin has worked as the Vice President of Research and Development for Medtronic's Neurovascular business and was a member of its management board. In this role, Nitin was responsible for the strategic growth through new product development for the global business, which included therapies for treating ischemic and haemorrhagic strokes.

Before Medtronic, Nitin served as the Vice President of Research and Development at Altura Medical (acquired by Lombard Medical), as well as Director of Research and Development Engineering at Cordis Corp, a Johnson and Johnson company.

Early in his career, Nitin was with W.L. Gore & Associates, holding roles of increasing responsibility within new product development, engineering operations and marketing.

Nitin is also an inventor and a co-author on several patents and publications.

Nitin holds a PhD in Mechanical Engineering, with a research focus in Cardiovascular Biomechanics, from the University of Maryland Baltimore County after completing his M.S. from the University of Oklahoma and an Executive MBA from San Jose State University.