Introducing Prof. Rob Sloan: Junkosha Technology Innovator of the Year Award Judge
Rob Sloan - Junkosha Technology Innovator of the Year Award Judge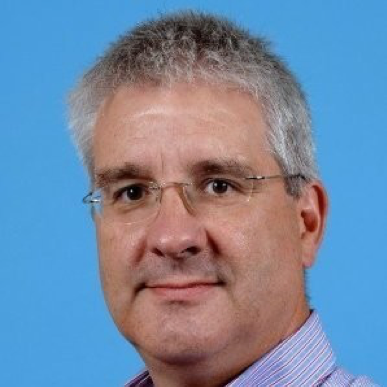 Prof. Robin Sloan is the CEO of Microwave Inspection Technologies Ltd, a leading organisation in the advancement of electromagnetic, non-contact and fast imaging microwave capabilities. Rob is also a Visiting Professor of Millimetre-wave Electronics at the University of Manchester, where he previously worked for 23 Years (1994 – 2017) and was a Visiting Professor at Keysight Technologies, Santa Rosa, USA (2009 – 2017). His experience includes broadband Millimetre-wave components for future vector network analyser families, device characterisation, MMIC design and electromagnetics.

From 2017 to 2020 he was Principal Analogue IC Design Engineer at Semtech EMEA Ltd. He is a Chartered Engineer and Fellow of the IET. He was a Royal Society Industrial Fellow 2014 – 2018 and remains a member of the Industrial Fellows College. Rob has worked in microwave and millimetre-waves for the past 30 years with previous industrial appointments at Ferranti, BAe Systems and Milmega.

Rob is eager to discuss the next generation of technologies with nominees and fellow judges. According to Rob, "The prospects are that future developments will genuinely change the human experience for the better. Judging these awards offers a glimpse of this future."

He resides in Culcheth, Cheshire and his pastimes are walking, fishing and watching Liverpool Football Club.