Introducing Bela Brian Szendrenyi: Junkosha Technology Innovator of the Year Award Judge
Bela Brian Szendrenyi - Junkosha Technology Innovator of the Year Award Judge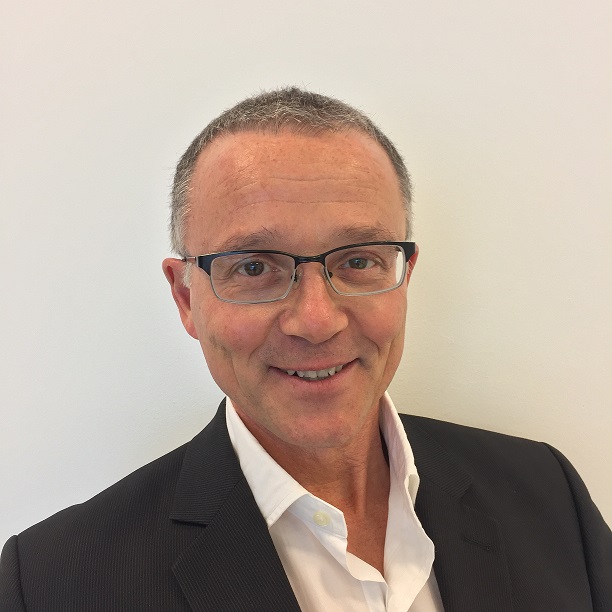 Bela Szendrenyi is a microwave, RF, and millimeter-wave design, measurement, and solution specialist with Advantest America Inc., a leader in the Automated Test Equipment industry. His interest spans from the component level all the way up to full system solutions, advising various groups in their design solutions. He is specialized in measurements, devices and RF modules, a wide range of CAD simulations, and system design.

Bela has a long and diverse record of volunteer support work for the global engineering society, the IEEE and MTT-S. Over the years he has contributed in many positions within various MTT-S committees. He has a passion for helping fellow engineers develop or co-develop programs for the benefit of society. Bela received the N. Walter Cox Award, the highest volunteer recognition from IEEE, in 2018.

Bela received his MSEE specializing in Telecommunications from the Technical University of Budapest, Hungary, in 1984. After graduation, he joined the Research Institute for Technical Physics of the Hungarian Academy of Sciences as a Research Fellow, testing and developing applications for GaAs devices. Later he worked in industrial engineering lead positions at Gigahertz Technologies in Montreal, Canada and Maury Microwave Inc., in California. Since 2000 he has been in the ATE industry with Agilent, Verigy and Advantest Corporation. He has authored or co-authored over 30 conference and journal papers and was awarded five US patents.

Bela is a devoted family man, father to a daughter and a son. In his free time, Bela likes water skiing, walking and biking in the wild, listening to opera and jazz, and piano tuning and re-building.