Introducing Steve Maxson: Junkosha Technology Innovator of the Year Award Judge
Steve Maxson – Junkosha Technology Innovator of the Year Award Judge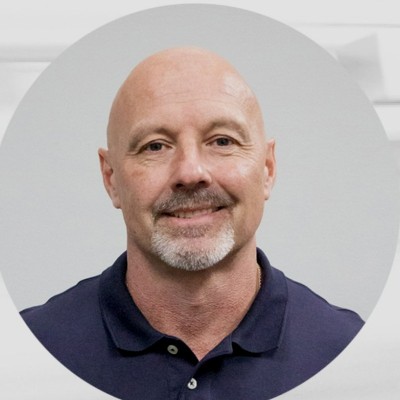 Steve's background combines disciplines from the fields of extrusion technology and medical device manufacturing. With over 20 years of industry experience, Steve leverages his vast network to assist contract manufacturers and medical device OEM's with extrusion and secondary processing equipment, medical extrusions, and catheter development and manufacturing services.

Steve earned a bachelor's degree in mechanical engineering technology from the Wentworth Institute of Technology and a master's degree in business administration from Rensselaer Polytechnic institute.

In his free time, Steve enjoys archery, strength training, and spending time with his wife Gia and son and daughter James and Jensen.