Junkosha Technology Innovator of the Year Award
The Technology Innovator of the Year Award
Junkosha is on a mission to find an individual or team working within industry or academic research that deserves recognition for their innovative work on products used in the delivery of Interventional Medical procedures or Microwave and MilimetreWave technologies.

In recognition of this contribution, the Junkosha Technology Innovator of the Year Award was designed to highlight these achievements and their contributions to society.

Upon conclusion of the year-long scheme, one winning entrant - judged by a distinguished panel -will be awarded a sum of $25,000 to invest in their worthwhile project.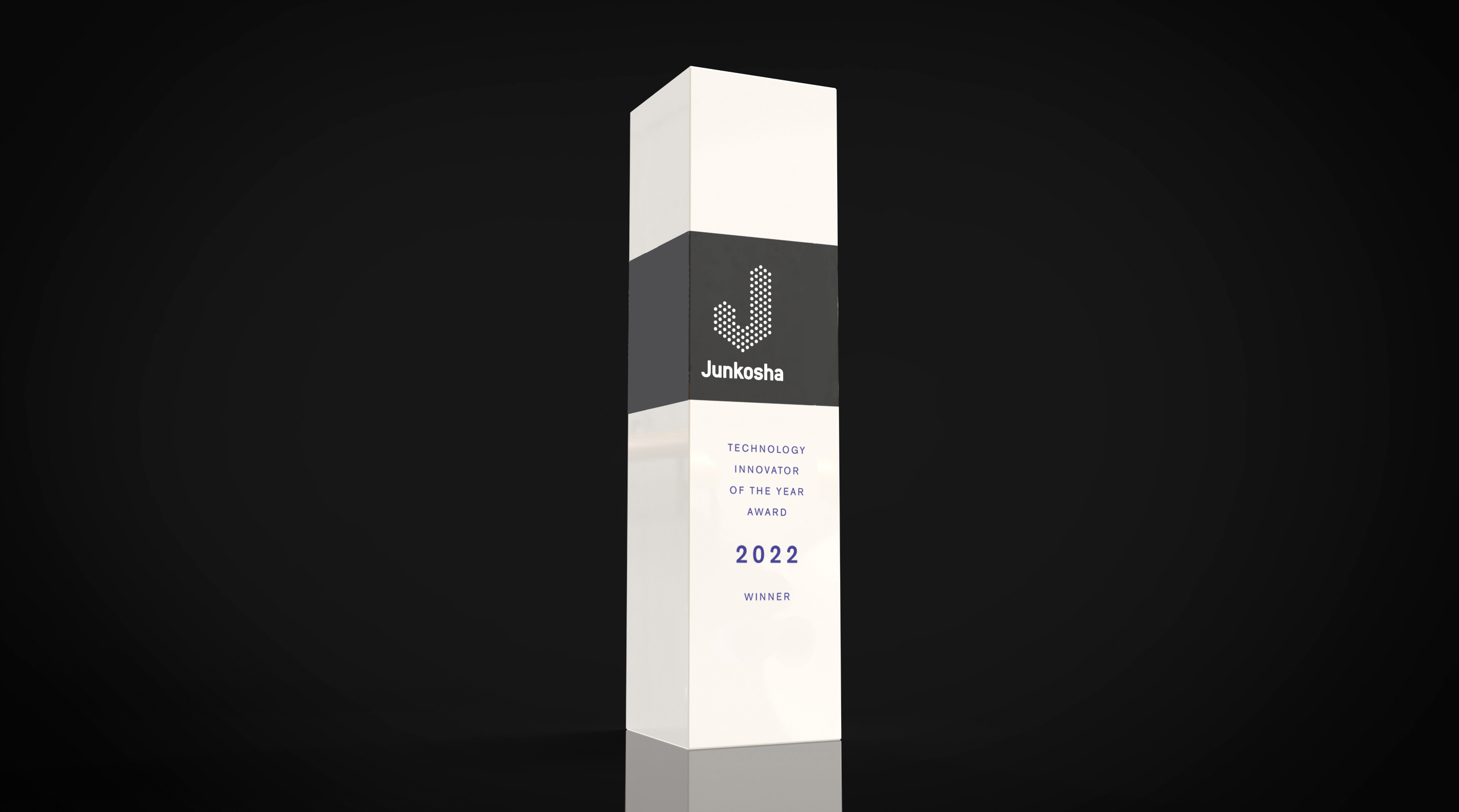 Apply for The Technology Innovator of the Year Award
The first step in this journey is to complete a short online application (see below) describing your innovation and why it deserves to be shortlisted for the award - the awards team will then reach out to discuss your application and assist you on your Technology Innovator of the Year Award journey.

You will then be invited to undertake a secondary questionnaire to provide the judging panel with additional information to inform the shortlisting process.

The awards panel will then review all entries to choose up to three per sector (Interventional Medical and Microwave and MillimetreWave technologies) to go on to a video interview stage.

Following this, in a relaxed and friendly session, the judging panel will seek to learn as much as possible about your project to select the sole winner.

The announcement of the winner of the Junkosha Technology Innovator of the Year Award will be made during an online presentation on March 17th, 2022

The Technology Innovator of the Year Award Judging Panel
The Technology Innovator of the Year Award will be adjudicated by a panel of industry leaders:

Joe Rowan, President and CEO of Junkosha USA Inc.

Patrick Mulholland, Managing Director of Vistamed Ltd.

Nitin Salunke, President and CEO at Supira Medical, part of the Shifamed Group.

Prof. Rob Sloan, CEO and Consulting Engineer for Microwave Inspection Technologies Ltd.

Bela Brian Szendrenyi, Senior R&D Design Consultant for Advantest America, Inc.
The Technology Innovator of the Year Award Key Dates
Initial Online Application Deadline - September 30th, 2021

Secondary Questionnaire Issued - September 30th, 2021

Award Shortlist Announced – October 29th, 2021

Shortlist Interviews Commence – November 2021

Final Award Adjudication – January 2022

Winner Announcement & Award Ceremony – March 17th, 2022